The purpose of the CPT Joe F. Lusk II Memorial Foundation is to bridge the gap between the financial support the government can provide our wounded veterans and the reality of their needs.
We understand the hardships Veterans face and have developed an approach to giving that aims to provide the maximum support possible to Veterans in all different situations.
To date we have provided support in several ways, including: Utility payments to prevent shutoff, Mortgage assistance to prevent foreclosure, rent assistance, insurance premium payments, total living expenses coverage for recovering Veterans, and much more.
The CPT Joe F. Lusk II Memorial Foundation exists because of donations by generous people. People who loved and served with Joe and people whom Joe touched. With your donation of any amount we can continue to help other soldiers in need. Thank you for your help and love.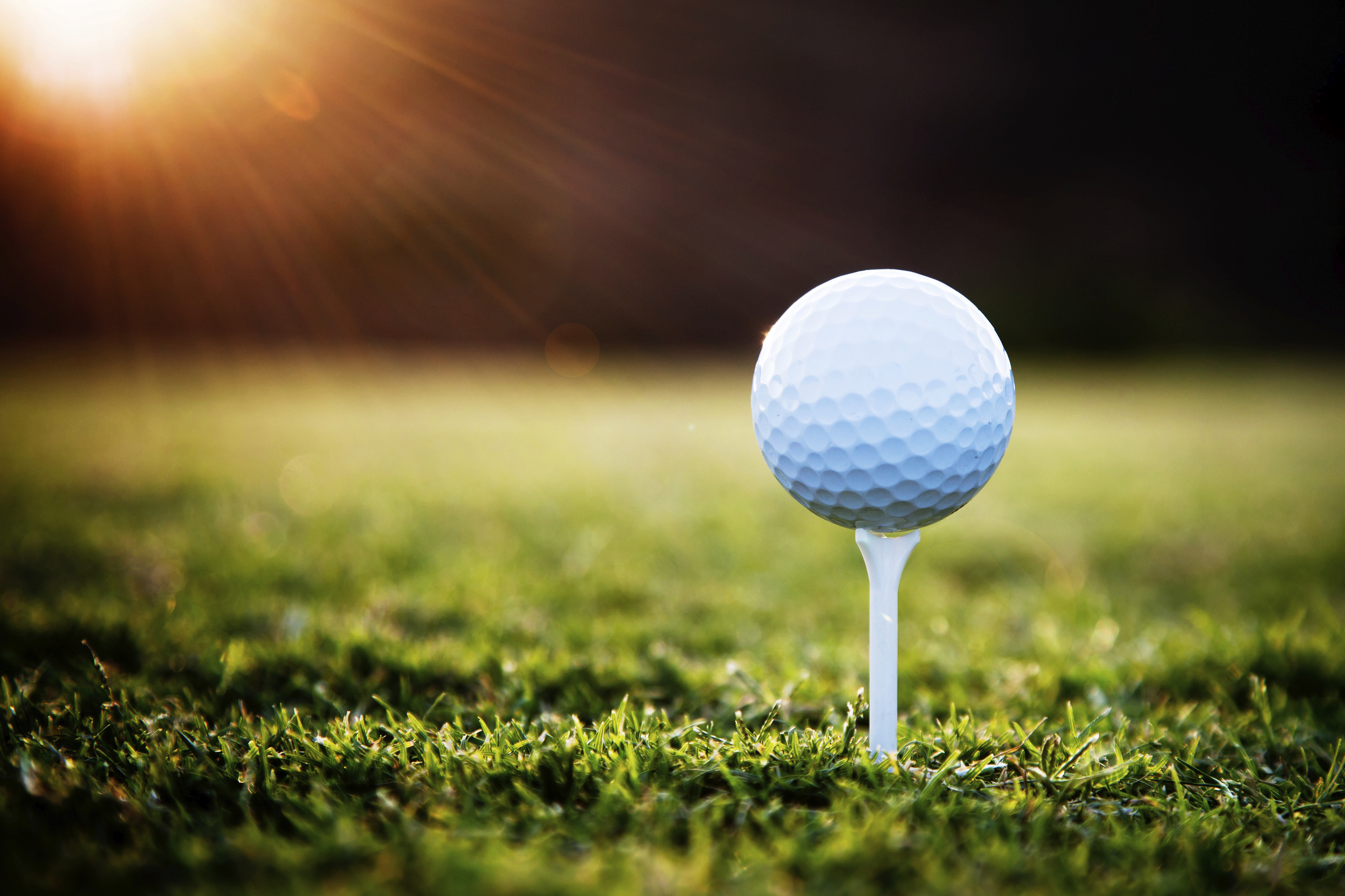 12th AnnualCPT Joe F. Lusk II
Memorial Foundation Golf Tournament
We are a coalition of friends united to support our wounded veterans in honor of our great friend and hero Joe F Lusk II. Eternal perpetuation of his name isn't enough if it isn't targeted at fullfilling a moral cause worthy of Joe's character!
Joe was twenty-five years old when his Apache helicopter crashed during a routine training mission in Kuwait ten days after his deployment from Fort Bragg, North Carolina. He accomplished much in his brief time on this earth. He graduated in 1997 from Reedley High School in Reedley, California.
He went on to attend the United States Military Academy at West Point, New York, where he graduated in 2001 with degrees in aerospace engineering and military science, and was commissioned as a Second Lieutenant in the Army Aviation Branch.
Joe was a third-generation West Point alumnus following in the footsteps of his paternal grandfather and namesake, Joe Fenton Lusk, a 1946 graduate, and his uncle Patrick Lusk who graduated in 1976.
My Hero is short video narrated by Susan Lusk, Joe's mom, and produced by Stories of Service to commemorate Joe's life.
As a Veteran in need, you deserve the support we can provide. It is our mission to make sure you are assisted to the best of our ability. Please fill out the form and we will contact you soon.